GENERAL NEWS
Use Resources Judiciously-Minister Tells MMDCEs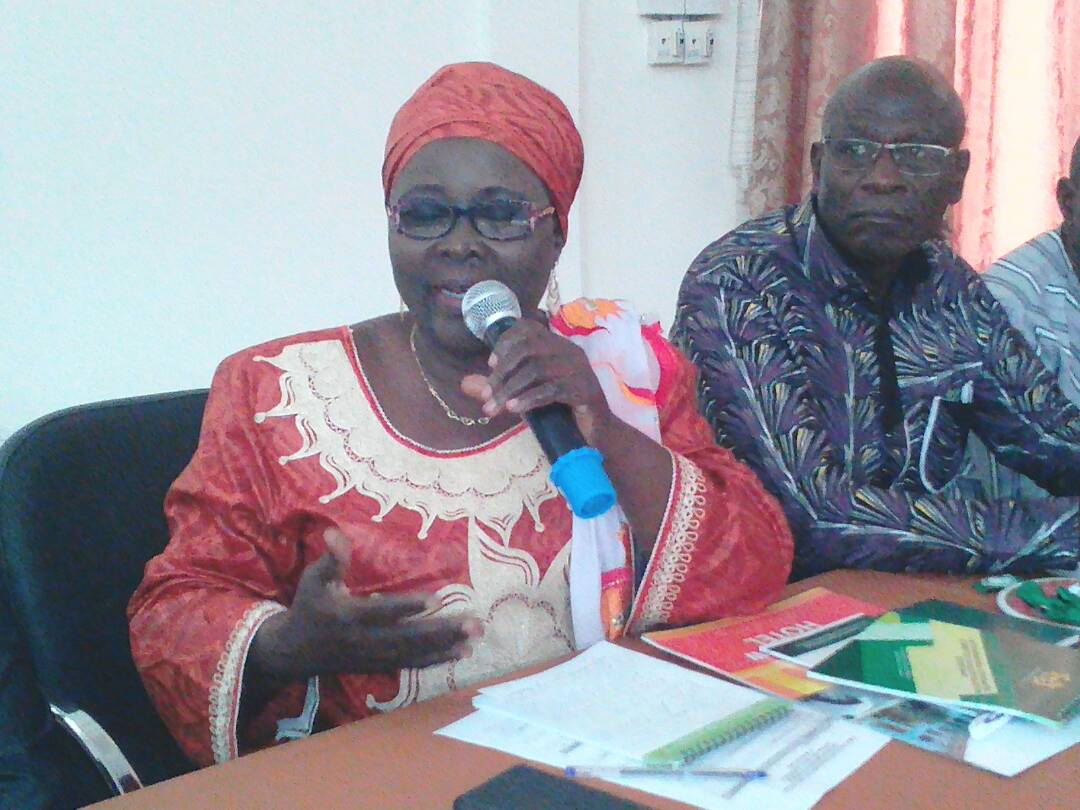 The minister for Local Government and Rural Development, Hon. Hajia Alima Mahama has cautioned Metropolitan, Municipal and District Chief Executives to make wise use of financial resources that comes to their disposal. The minister made the call at a workshop organized for MMDCEs to educate them on the new Public Financial Management Act at Capital View Hotel in Koforidua.
The three days workshop will take participants through understanding of the new public financial management act, budgeting process, and management of resources base on the public financial management act among others.  According to the minister, preparation of composite budget and direct care for the various departments within the Municipal or Districts Assemblies have been added to the duties of the Chief Executive.
Hon. Alima has stressed that the new Local Governance Act, Act 963 has placed more responsibilities on the District Chief Executive Officers than before.
"Today, local authorities have assumed more responsibilities than they did at the inception face. Quick example is the composite budgeting you are required to do and effectively decentralizing the department, and by law you are required to cater for them," she expressed.
The Nalerigu-Gambaga constituency law maker has assured MMDCEs, her ministry and center government will make funds available to enable them deliver their task. She further advice local government representatives to put resources into their best use.
"Resources need to be transferred from the center to ensure that you meet your responsibilities. But also critical is the need for you to ensure judicious use of these resources," Hajia Alima added.
In addition, Hon. Alima Maham has urged Municipal and District Chief Executives to read and understand the public financial management laws to prevent them from signing their death warrant.
"You should be technically sound. It is not always that your finance officer or coordinating director or budget officer pushes something and you sign. You should have some knowledge if not you signed your death warrant."
Finally, the minister has expressed her gratitude to participants for honoring the call and asked them to take the workshop serious.
Source: Omanba Kodwo Boafo/ritefmonline.org