Agri Local
MPS and MCES must support poor education- Assemblyman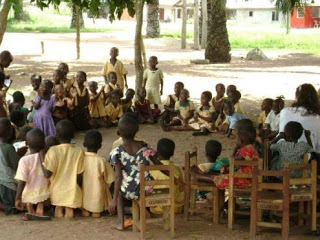 The Assemblyman of Oworobang Electoral Area, a farming Community in the Kwahu South District Hon. Nkrumah Asante has appealed to DCEs, MCEs and MPs to allocate some amount of money from their salaries to support children from poor homes to acquire education or vocational skills to make them self-sufficient.
He said if the rich denied the poor children access to education, these children would grow up with no skills to make them earn a living and could become hardened criminals to disturb their peace.
Hon. Asante speaking to Rite News in an interview said most MPs has failed to disburse their MPs common fund into projects in their area.
According to him some the government officials come from villages before they were appointed, but they fail to return back to their people.