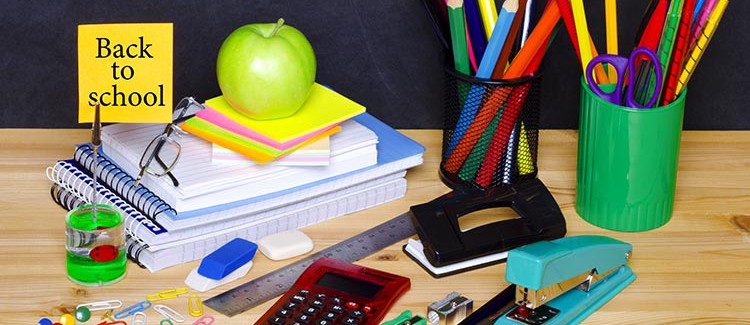 The Eastern Regional Public Relations Officer of the Ghana Education Service, Mr. Emmanuel Asiedu Acheampong has stressed that though the lack of adequate teaching and learning materials which adversely affects performances at the Basic Education Certificate Examinations level is regrettable; it shouldn't be entirely answerable to the rather abysmal performances recorded in both internal and external examinations.
He was speaking to host Captain Adabugar on the 'DEOP Platform' segment of Rite FM's Morning Show on Thursday.
According to the Education Service's PRO, even though the central store that provides the teaching and learning materials to the various schools sometimes delays in the distribution of these materials, teachers can fall on the capitation grant or still improvise with other means possible to afford the needed teaching and learning materials to enhance performances at the Basic Education Certificate Examination level in the municipality.
He emphasized that teachers are trained personnel who were taught and trained on how to handle the challenges pertaining to the lack of teaching and learning materials among others and should not give any excuse for their student's poor performances, but rather blame themselves (teachers) for not being up to the task under such situations.
The District Education Observer Project (DEOP) II is a STAR-Ghana supported project with funding from Ukaid, DFID and DANIDA being implemented by Rite FM in partnership with Chrismek Rights Foundation. It aims at assessing pupils, teachers and parents perception and feedback on educational related issues in 10 selected rural schools in the Yilo Krobo Municipality and develop strategies for improvement using the Community Score Card (CSC) methodology.
Source: Prince Paul Amuzu/ritefmonline.org