Between January and October 2018, a total of 9, 037 teenage pregnancies cases were recorded at various health posts in the Eastern Region.
Maternal death cases have been rampant after a total of 76 cases were also recorded for the period.
In the same period, 53, 614 deliveries were made.
This was disclosed by the Eastern Regional Director of Administration at the Regional Coordinating Council, Ms Golda Asante at a dialogue forum on Thursday under the theme "Status of the Ghanaian Woman" held at the Ensign College of Public Health, Kpong in the Lower Manya Krobo Municipal.
According to her, "birthrate for adolescents (aged 15–19) in Ghana is 60 per 1000 women. The rates between rural and urban areas of the country, however, vary greatly (89 and 33 per 1000 women, respectively).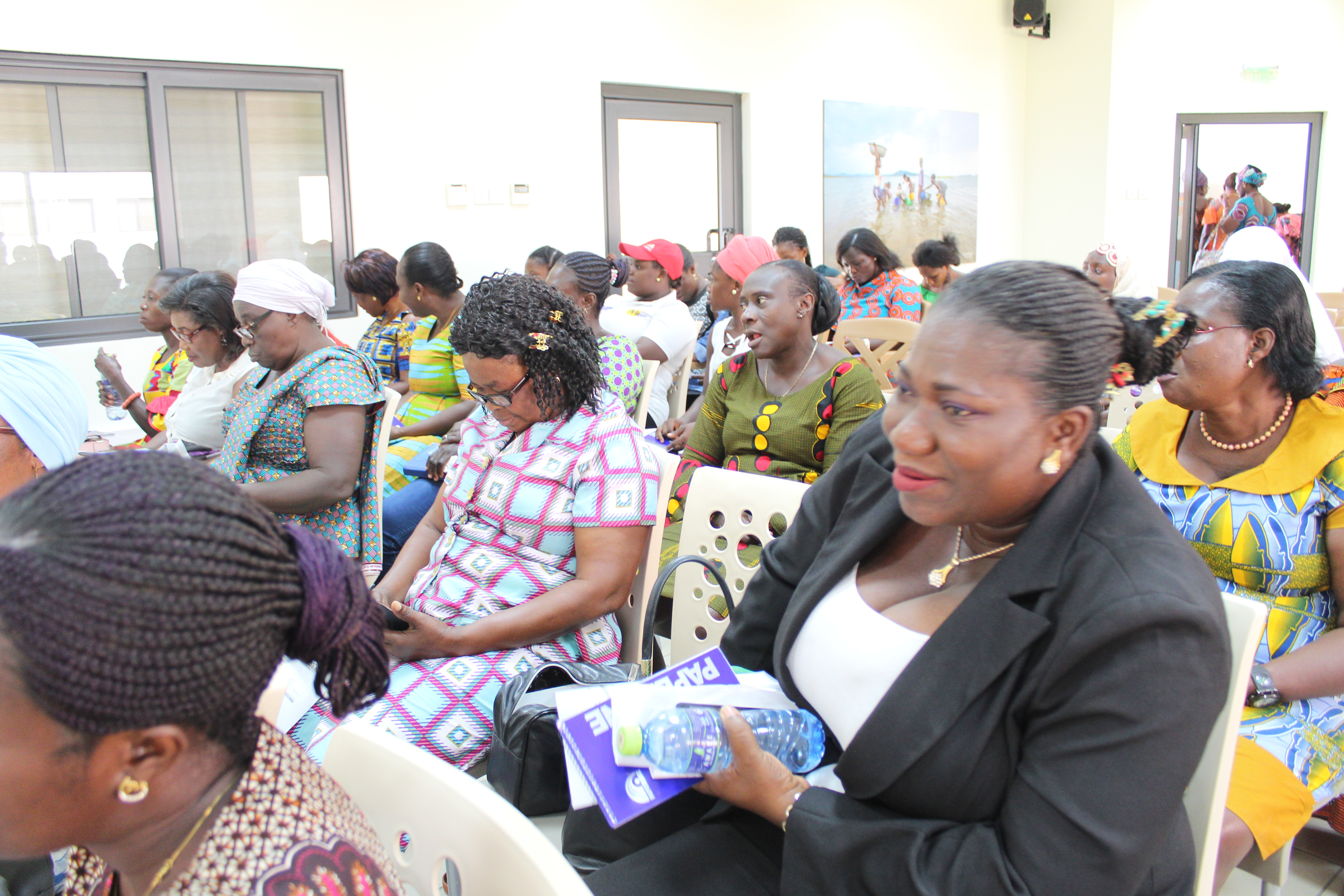 For urban women, 2.3% of women have a child before age 15 and 16.7% of women have a child before the age 18. For rural women, 4% have a child before age 15 and 25% have a child before age 18".
Pending the collation of data for the year 2018, the year 2016 and 2017 recorded 12, 230 and 11, 638 teenage pregnancies respectively. Maternal death on the other hand recorded 104 and 108 in the same respective years.
Ms Golda Asante also disclosed that a total of 135 young girls were defiled and also 52 rape cases were recorded in the region within the first ten months of the year.
Queenmothers, female teachers, human rights advocates and the entire participants are therefore calling on government and civil society organizations to intensify the campaign and education on women and gender issues.
Some are also appealing to hospitals to give pregnant women bed priority in order to avoid labor complications.
The forum was organized by Youth and Women Empowerment (YOWE) in collaboration with STAR Ghana Foundation and the Ministry of Gender, Children and Social Protection.
In attendance were, paramount queen mothers from the Volta and Eastern regions, security officers, market women, female teachers and human right activists, the Municipal Chief Executive for Lower Manya Krobo and female representatives of the ruling New Patriotic Party and the opposition National Democratic Congress.
Source: ritefmonline.org