After 23 years of the Beijing Declaration for gender equality and the empowerment of all women everywhere, Ghana could boast of minima improvement despite the country's subscription to the declaration.
Speaking at a forum on Thursday, Mrs. Golda Asante, the Eastern Regional Director for HIV and AIDS said, though Ghana has made strides in women empowerment, women participation in governance and politics was not encouraging.
STAR Ghana Foundation, Youth and Women Empowerment (YOWE), a Lower Manya Krobo based Civil Society Organization and the Ministry of Gender Children and Social Protection, collaboratively organized a forum for women from the Volta and the Eastern Regions under the theme; "Status of the Ghanaian Woman".
Women of all walks of life from various skill and experience backgrounds including paramount queen mothers, human right activists, market women, fashion designers, teachers and women advocates, media practitioners and the security agencies participated in the one day dialogue.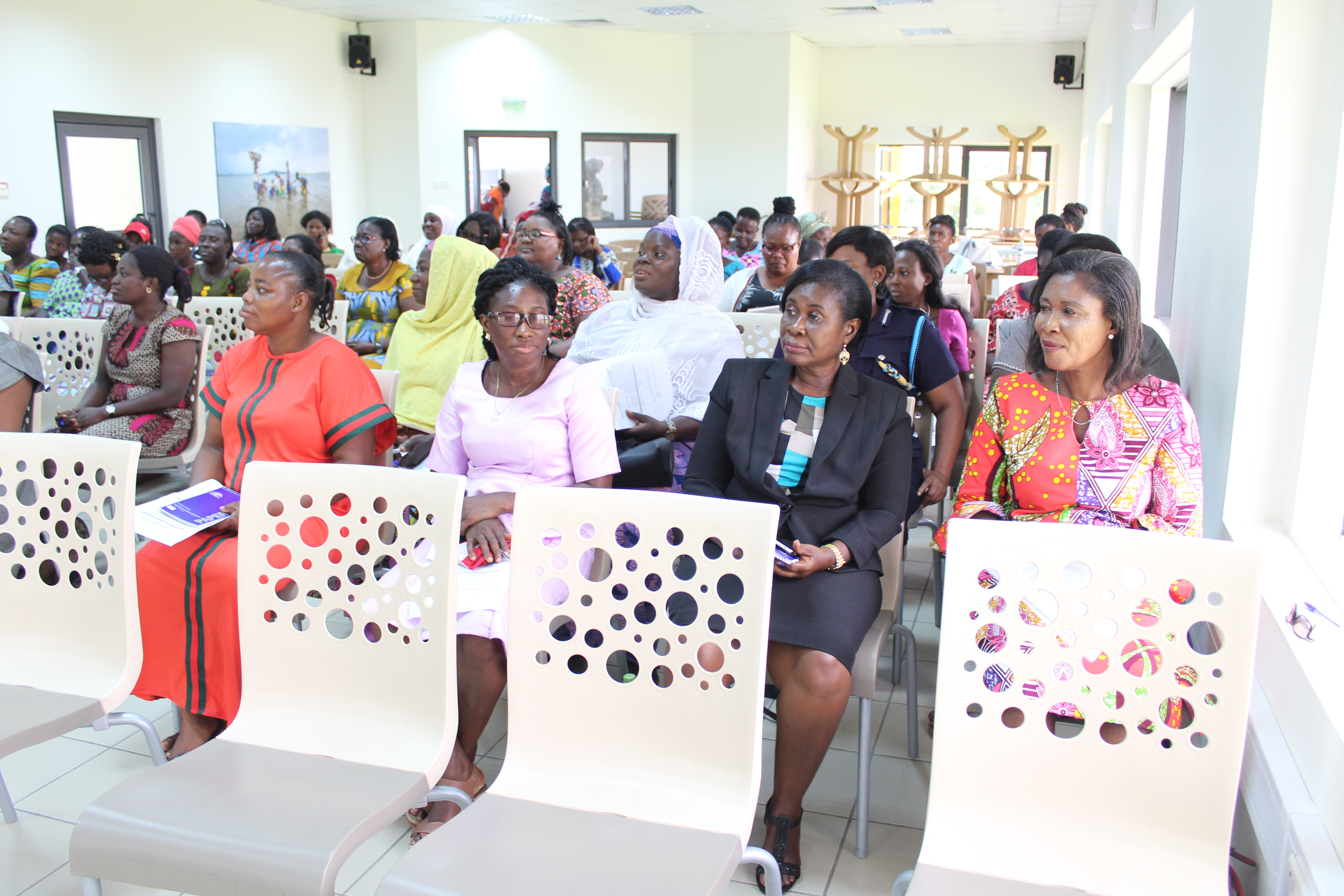 In her presentation, Ms Golda Asante noted that though females dominate over males with a population of 14, 740, 299 (51%) against the male population of 14, 216, 288 (49%), their male counterparts nevertheless dominate in areas like governance, politics, leadership, healthcare, economic rights among others.
She noted further that out of a total of 33 and 26 members of parliament for Eastern and Volta regions respectively, only 5 from each region are females. Meanwhile, the national picture indicates similar. Out of 275, only 35 are female Members of Parliament.
While the Volta region has 1 of its 25 Metropolitan, Municipal and District Chief Executives being female, the Eastern region has 3 from a total of 31.
4 of the 31 Coordinating Directors in the Eastern are women whilst none of the 26 in the Volta region is a female.
Additionally, the economically active population of Ghana increased from 5.6 million in 1984 to 10.9 million in 2010 while the number of economically active females stood at 31.4% in 1960, 45.8% in 1984, 43.1% in 2000, and 44.0% in 2010
About 91% of women in the informal sector experience gender segregation and typically work for low wages.
A worrying situation which Ms Golda Asante noted is the fast growing 'sex for job syndrome' where men in high positions demanded sex from women before jobs or job opportunities are offered them.
A female teacher, (name withheld) testified thus "I am tired from that tag, 'back na ground, help na hand' and something must be done about it else some of us cannot seek help any longer".
Traditions and Socio-cultural attitudes (Socialization process), gender-based stereotypes (certain positions are for men), women in leadership positions are promiscuous, unsupportive husbands/Partners (threatening divorce) were some of the barriers the forum discovered affecting the progress of gender equality in Ghana.
Source: ritefmonline.org