NATIONAL NEWS
Science and Maths Crucial In Meeting SDGs – Minister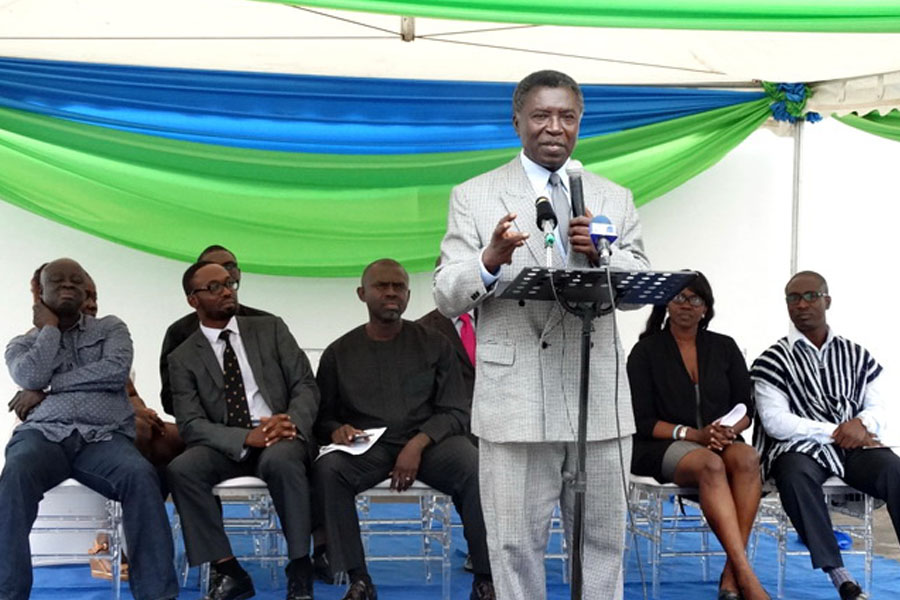 By Ivy Agbozo:
To crown the African Scientific Renaissance Day Celebration, a durbar was held on Friday at the School of Nuclear and Allied Sciences and a keynote address was given by the Director General of the Ghana Atomic Energy Commission, GAEC on behalf of Prof Frimpong Boateng.
In his address, the Minister unveiled the essence of developing a serious approach towards science and mathematics.
He stated that "In order to meet the demands of the sustainable development goals, we must take science and mathematics seriously, following our thoughts and words with concrete actions. We cannot end poverty without science and technology; we cannot get supply of sustainable clean water and good sanitation without serious attention to science. Sustainable energy for all can only be ensured with strong emphasis on science and technology.
He went ahead to say that all other countries which are advanced in the sustainable development goal are such because they have advanced also in science and technology.
"Mr. Chairman, all countries that have advanced in the Sustainable Development Goal (SDGs) are also advanced in Science and Technology; it is indeed important to reiterate the effects of Science and Technology on economic growth and standard of living. The reality is that of a vicious cycle in which those who do not apply Science and Technology are often trapped in a reinforcing cycle of deprivation, lower incomes while at the same time using significant amounts of their very limited income on imports. These facts are compelling enough to facilitate our efforts at accelerating economic growth, with Science and Technology as tools."
He added that the emphasis for now must be on continuous education, training and collaboration in order to take advantage of the many applications in any sphere of living concerning the country.
Source: ritefmonline.org