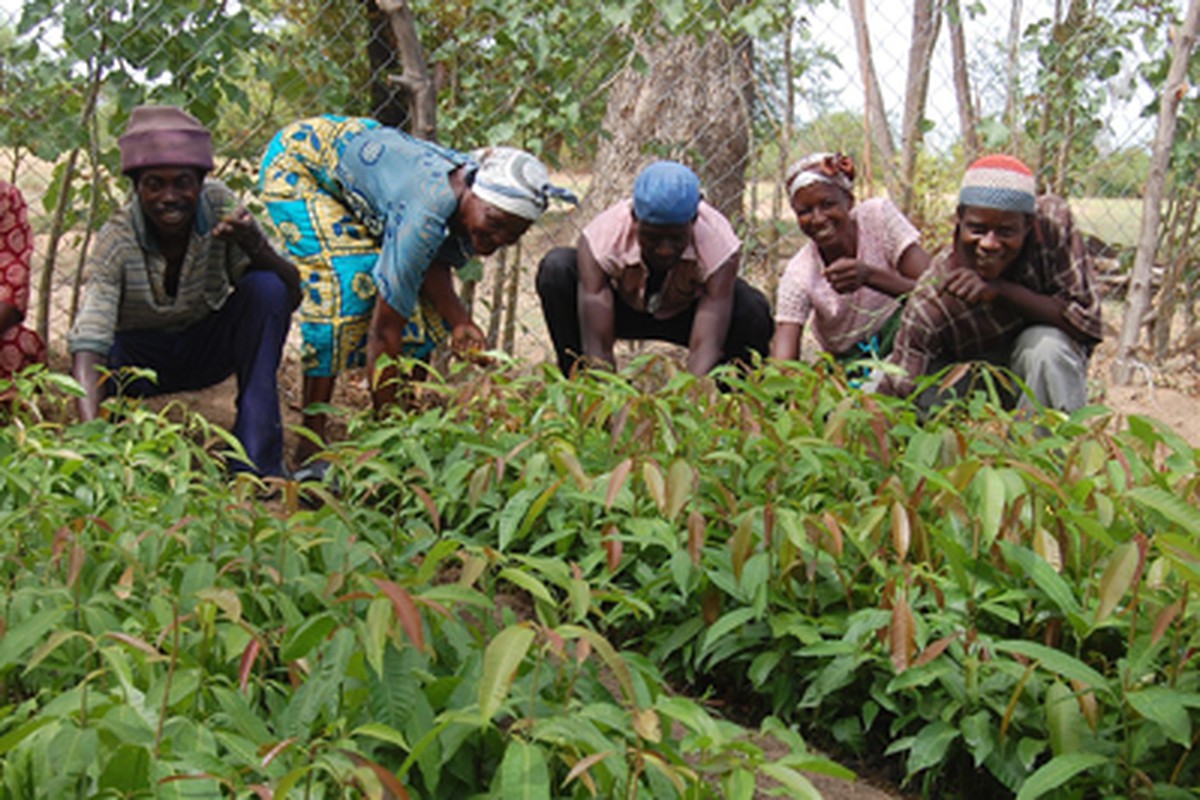 The Relationship Officer of the Opportunity Savings & Loans Bank Somanya, Mr. Eric Addai, has established that there is a need for farmers and agribusiness persons to identify the relationship between the bank and the business they are into in order to advance their nature of business.
Mr. Addai who made this known in an interview with host of Rite FM's Morning Ride, Krobea Asante revealed that the bank is ready to assist farmers with financial aid to enable them boost their businesses and have rewarding returns. He added that before the bank can assist any farmer, they have to exhibit commitment towards their work by way of investing their all into the business and then open an account with the bank with as low as Gh c 10.
According to Mr. Addai, loans are not given to farmers at the scratch of their relationship with the bank. This service he added is extended until such a time that the relationship with the bank has matured.
On his part, the Customer Service Officer of the bank, Michael Gyantu, added that farmers are not put under undue pressure to pay back loans granted them. This he attributed to their recognition of the fact that farmers require adequate time to plant and harvest their produce, a situation that would not grant them the leisure to pay back immediately.
As such, he stated that the bank gives farmers enough time to pay the loans granted them and this time elapses three months after they have harvested their produce.
The bank's resource persons also added that the Opportunity Savings & Loans Bank has a department that is solely dedicated to agriculture where agriculturalists are well catered for. They stated that the bank organizes important lessons for farmers who call on them so they can assist them in expanding their businesses. Michael Gyantu said that farmers are given individual officials from the bank that helps them in all forms of ways.
Source: ritefmonline.org