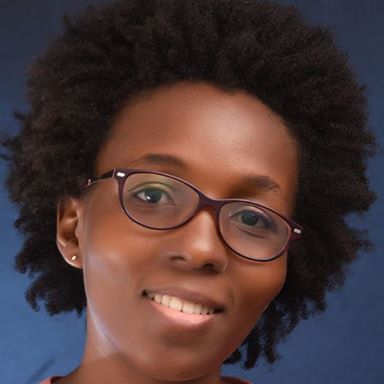 Nutritionist at the McGill University in Canada, Madam Yvonne Goh has attributed 'wasting' in children to malnutrition which is either caused by hunger or starvation and sickness when a child is less than five (5) years old, contrary to popular belief that the condition is hereditary.
Wasting, or low weight for height, is a strong predictor of mortality among children under five. It is usually the result of acute significant food shortage and/or disease.
Information by the UNICEF indicates that there are 24 developing countries with wasting rates of 10 per cent or more, indicating a serious problem urgently requiring a response.
Madam Yvonne Goh who named the two types of wasting as severe and moderate wasting said the former could easily lead to a child's death if care is not taken.
Moderate wasting on the other hand could be managed, she added.
The nutritionist spoke in an interview with Nana Ama Sarfo on the Food, Safety, Nutrition and Hygiene Show on Rite FM to educate the public on the causes of wasting in children and the way forward to curtail the situation.
Madam Goh was emphatic that the condition was as a result of the poor nutritional habits of some pregnant women.
"Some pregnant women don't eat properly and end up giving birth to "very small babies" which should not be the case under normal circumstances," she said.
She discounted the popular belief that wasting was hereditary.
"Wasting cannot be inherited," she averred. "The two main cause are starving of children under five years and sicknesses that prevent children from eating."
To her, poor eating habits by some parents also accounted for the situation.
Some parents don't eat properly and end up giving birth to very smallish babies, she explained.
The nutritionist therefore advised pregnant women to access ante-natal care during pregnancy and exclusively breastfeed their children during the first six months after delivery and called for the well-feeding of children.
Children should be fed enough meat, fish, fruit and vegetable and also parents should be conscious about their children because they are the future, she said.
Source: Prince Paul Amuzu/www.ritefmonline.org/princeamuzu667@gmail.com