Agri National
Ako Foundation slates May 17 for Young people in Agribusiness Forum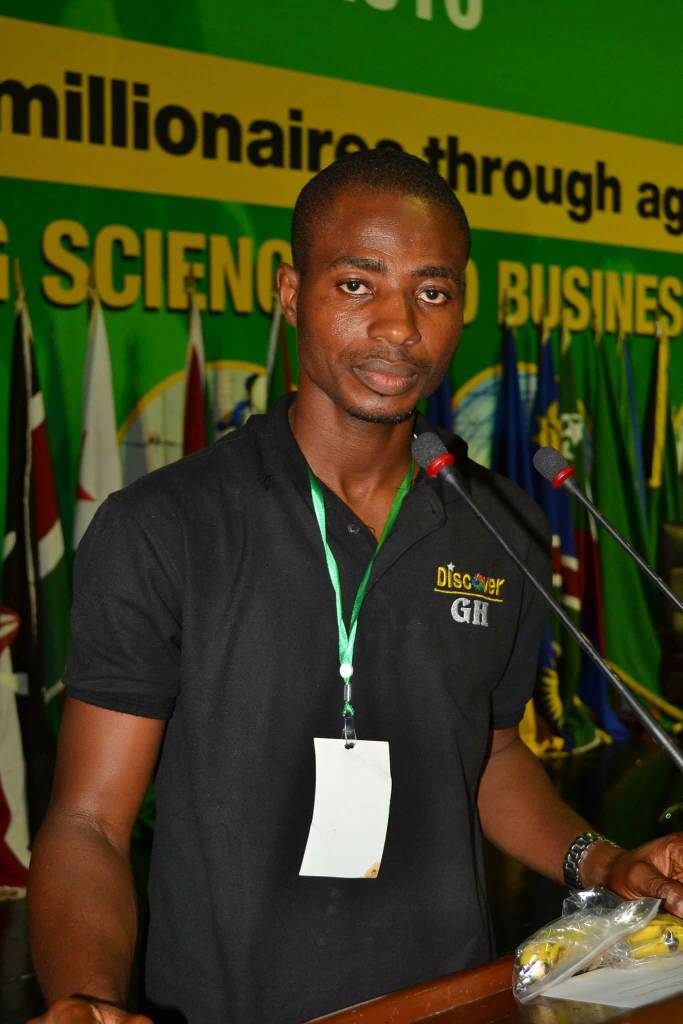 Story by Krobea Asante Tofepa Ntomentwene:
Despite the total neglect and weak participation of some youth in Agriculture, Mr. Kwame Ofori, an Executive Director at Ako Foundation has expressed satisfaction that there are equally a good number of stakeholders in the sector who are doing well.
Speaking to Krobea Asante Tofepa in an interview earlier Wednesday, Mr. Ofori disclosed that the sector, though vibrant and very attractive however needed to bring its stakeholders together.
According to him, bringing stakeholders together was relevant at this time as it offers his outfit the opportunity to share experiences and challenges. Mr. Ofori noted that, there are many youth in the agric value chain but who have failed to attract others since its successes are never shared.
The Young people in agribusiness forum, according to the Executive Director will help participants to learn from each other and meet new partners through networking. He also disclosed that, people needed to understand why others have ventured and expanded their Agro businesses, and learn from reasons why others have resorted to venture into other areas rather than the agribusiness sector.
This, when interrogated well will allow a formulation of policies and structures that will tend to attract more of the youth to go into either crop or animal farming.
'The forum seeks not only to enumerate on the success stories or challenges of existing stakeholders, but to assist many farmers write good proposals and have access to credit facilities.
He therefore urged the Youth to stand for agric and not hesitate to reach out to the Ako Foundation for any assistance, irrespective of how far one has come in the sector.
Source: ritefmonline.org