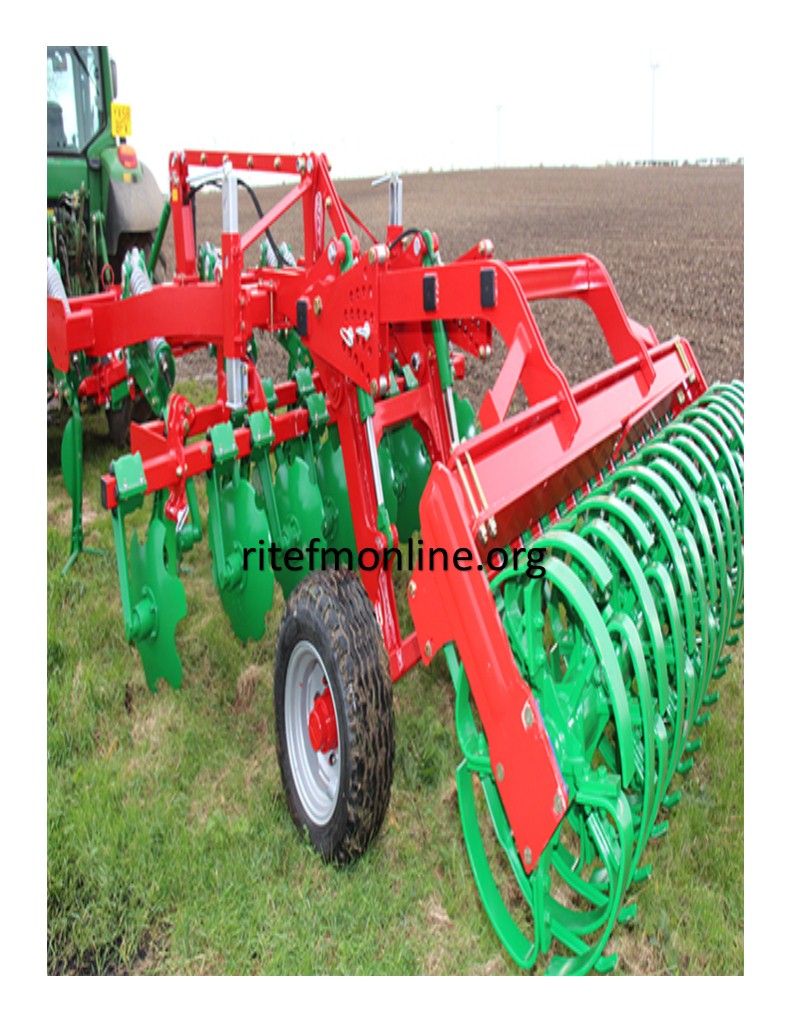 In modern times, powered machinery has replaced many farm jobs formerly carried out by manual labour or by working animals such as oxen, horses and mules.
Agric Engineer and CEO of CTA Engineering, Mr. Kwame Amoakohene has emphasized on the importance that Agric mechanization plays in today's farming business. According to him, there's a need for an agricultural mechanization policy in Ghana which will serve as a guide on how farmers and importers will implement mechanization in the country.
Mr. Amoakohene made the observation on Rite FM's Agrotech show with Edwin Larbi.
He stressed that, the mechanization policy and its implementation is the role of government and which will be followed by private industries that imports machines into the country.
The Agric engineer laid the responsibility of educating farmers on the types of machinery to fit their farming activities, at the doorstep of importers.
"If the policies are rolled out, importers will in the future think of how to help the country manufacture those machines internally," he said.
Mechanized agriculture is the process of using agricultural machinery to mechanize the work of agriculture, greatly increasing farm worker productivity and this helps the economy directly and indirectly.
The direct effects on farmers is when farmers use machines to work to produce more food or raw materials for industries while mechanized farming indirectly provides jobs for mechanics, vulcanizers, filling stations, and spare parts dealers among others.
Source: Joyce Bedeley/ritefmonline.org/jbedeley9357@gmail.com